This week, take us on a literary tour of your hometown!


Do you live in a place where a famous author was born? Does your town have any cool literary museums or monuments? Does Stephen King live at the end of your street? Was Twilight set in your hometown?


Share your fun literary facts about the town or area where you live. You can talk about famous (or not so famous) authors who live there, novels that have been set in your area, or any other literary facts that you know about where you live. Feel free to embellish with pictures of places and/or authors, maps of the area, and fun facts about the authors.


As usual, feel free to personalize this. Don't like your hometown? Pick another! Do you live in a literary wasteland? Feel free to expand and discuss a region. Feel like returning to a place you lived 20 years ago? Go for it!
This weeks Weekly Geek bring me back to a perfect time in my life – my younger years – the time of my life that i enjoyed and look back on with the fondest of memory.
I had the pleasure of growing up in the Caribbean and the further joy of living next door to Fire Fly (Blue Harbour) – the Caribbean home of Noel Coward and another few miles from  Golden Eye – think James Bond.
There is more than enough info on the net to satisfy any further interest in either Ian Fleming or Noel Coward. I am going to just do some photo shots of the stuff i remember the most…
This is the front and side view of Firefly – I was always under the fences running across the lawn to god knows where and doing gods know what – Happy, happy days..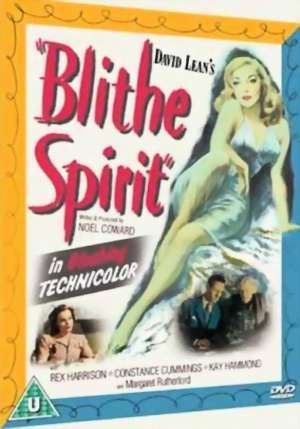 Some of the works by Noel Coward – I have read most of them and they are good, if a bit dated.
Again front and side view from Golden Eye – a beautiful place, that was overrun with tourist more than anything else – the beaches surrounding it were places where i spend alot of my teenage years..
I think people have more or less gotten used to watching the Ian Fleming James Bond films – but the books are really worth the read.
Now i live in the country where the seasons are not one glorious sun filled days, but one thing that make my days really enjoyable is the fact that i now live 5 minutes from a real castle .