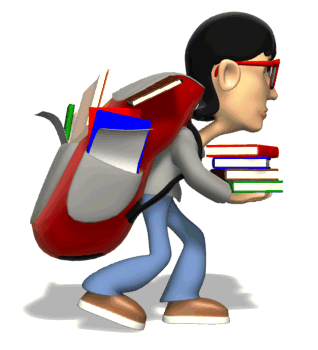 This week's task was sent in by Maree of Just Add Books, who's been thinking about those things that we do when we're not reading or blogging. Here's what Maree has to say:

The comments on this post of mine got me thinking about guilty pleasures. Non-reading guilty pleasures.

Mine at the time the post was written was American Idol. Particularly one contestant, as you can see. By now, the show is over, and the results are in, one way or another. But my inappropriate addiction to Idol got me thinking about the things we do that we love but that we don't like to admit to--our guilty pleasures. Mine is reality TV, which scratches that small, dark place that we all have.

So. Weekly Geeks, we're going into the confessional this week.

What's your non-reading guilty pleasure?
Trashy TV?
Trashier movies?
Junk food?
This weeks Weekly Geeks topic is about Guilty Pleasures. I have had so much discussion recently on some variation of this topic that this week i will only past this link onto one of the other post that deals with this…
For people who follow this blog and lurkers – you all know my guilty pleasures – My Fantasy Art, My Closet full of shoes and handbags and my Silly read.
I only do the news channel so i am always on the outside when people talk about TV shows. I had to make time for my reading and the TV shows had to go -
All my discussions can be found on the Link – DISCUSSION POINT
For those reader who have taken part – have fun refreshing yourself with what we have gotten up to over the past few months – you might have missed a topic.
For new readers – there is something of my guilty pleasure in almost all the post on DISCUSSION POINT…
HAPPY WEEKLY GEEK WEEK.