Just recently a girlfriend and I went to see "Twilight" and while I admit, I had issues with it - it also highlighted the fact that authors, movies, graphic artist and us lovely reviewers have romanticised the whole paranormal genre. I would be very surprised if we still believe in "Things that go bump in the night".

Yeah, Yeah - I know some will frown and say yes we still do and I would agree - but on the other hand , while it, she or he may go bump in the night, I for one has reach the stage where I would be probably be checking to see if its has, fangs, if it's a shifter and more importantly how buff it his. So clearly that negate the whole bump in the night fear.
Because clearly - if you are packing all of the above - there ain't no why you are going bump in my night, without me bumping right back.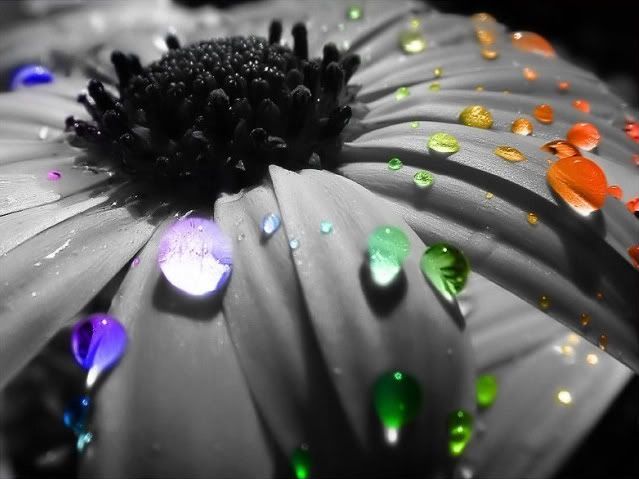 Let me know your thoughts and book or series that has just blown the whole "Bump in the night" fear apart.

For me it JJ Massa's - Montgomery Wolf series - those lad could bump through 24hrs of my day if they had a mind to.